We are an independent bike shop & workshop located in the centre of Woodbridge, Suffolk. With more than 30 years of experience, we are your one stop shop for you to find the perfect bike to meet your needs.
We offer a wide range of bikes for all the family, including:
Electric Bikes
Folding Bikes
Mountain Bikes (MTB)
Hybrid / Explorer Bikes
Hybrid / Urban Bikes
Heritage Bikes
Gravel Bikes
Junior Bikes
Tandems (to order)
We supply the following brands: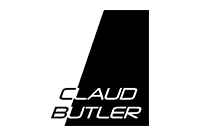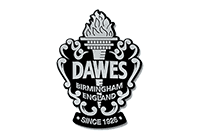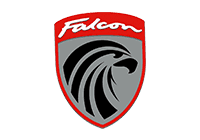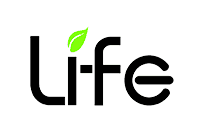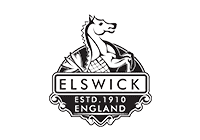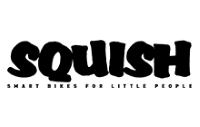 Adjacent to our bike shop is our workshop. We offer a range of services to keep you on your bike! Come to us for a bike service:
Standard Cycle Service (£45 + parts)
Complete "Strip Down" Service (from £90 + parts)
Or for any repairs…
Puncture repair
Tyres/Inner Tubes installation
Tubeless conversion
Tubeless Sealant Top-up
Hub Bearings Services
Chain cleaning, repairs or replacement
Chain and cassette cleaning and degreasing
Chain and cassette installation
Buckled wheel repairs & Spoke replacement
Forks Installation
Forks Adjustments/Servicing
Gears Adjustments/Servicing
Gears Cables Replacement
Brake Adjustments
Brake Pads Replacement
Brake Cables replacement
Hydraulic Brakes Servicing
Frame Creak Investigation
Bike lights installation
Mudguards Installation
Bag and Panier Racks/Carriers Installation
etc.
Visit our shop for a wide selections of bike parts & accessories to help you maintain or upgrade your bike!